Delicious dinners my family has enjoyed: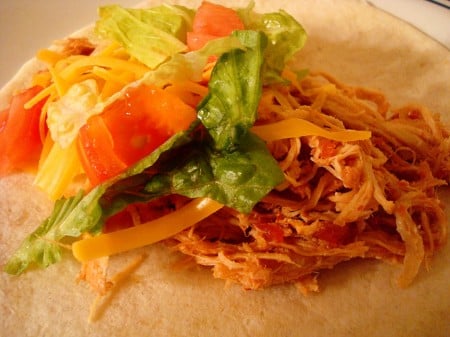 My husband said "This is good!" more than once and he was even eating it wrapped in a 100% whole wheat tortilla (he prefers white flour anything)!
It's great to have some of these in the freezer! Don't skimp on the cheese. I like making them with pizza sauce for more flavor. My husband's favorite filling is
garlic and ranch sauce
with chicken, green peppers, and mozzarella.
Warm and yummy! Make a batch of brown rice and freeze in 2 cup portions. Makes this soup easier to throw together.
Put chicken on bottom. Cook chicken before making the foil-pack if you want oven time to go quicker
(see notes at bottom of recipe)
.